A definition of customer experience
What is the definition of customer experience? The customer experience (CX) is - literally - the experience of the customer. Good CX involves looking after all interactions between an individual and a company. In particular, each interaction has to be tailored to the needs of individual customers; this is possible thanks to the information gained from big data.
It is a holistic concept that takes into account all the meeting points between supply and demand, between customer and company. In particular, the reference is to the satisfaction of the consumer with the overall experience he or she has of the products and services offered by the company. 
The very concept of experience suggests that attention must be paid to every detail of the offering, putting the consumer first.
As early as 1998, Pine and Gilmore spoke of the inevitable shift towards experience marketing, pointing out that the first ingredient in ensuring memorable experiences was customer engagement.
In fact, according to Bernd Schmitt, another experience marketing theorist, one of the fundamental elements to consider when designing a good CX is value expectation.
Value expectation is the set of expectations that the consumer has of the offer. These expectations are derived from:
From the customer's individual wishes and needs;
From the customer's previous consumption experiences.
It is by analysing customer needs and expectations that user profiles can be created to guide the construction of effective customer experiences. These profiles are known as personas, or ideal customer sketches.
In concrete terms, what is meant by customer experience?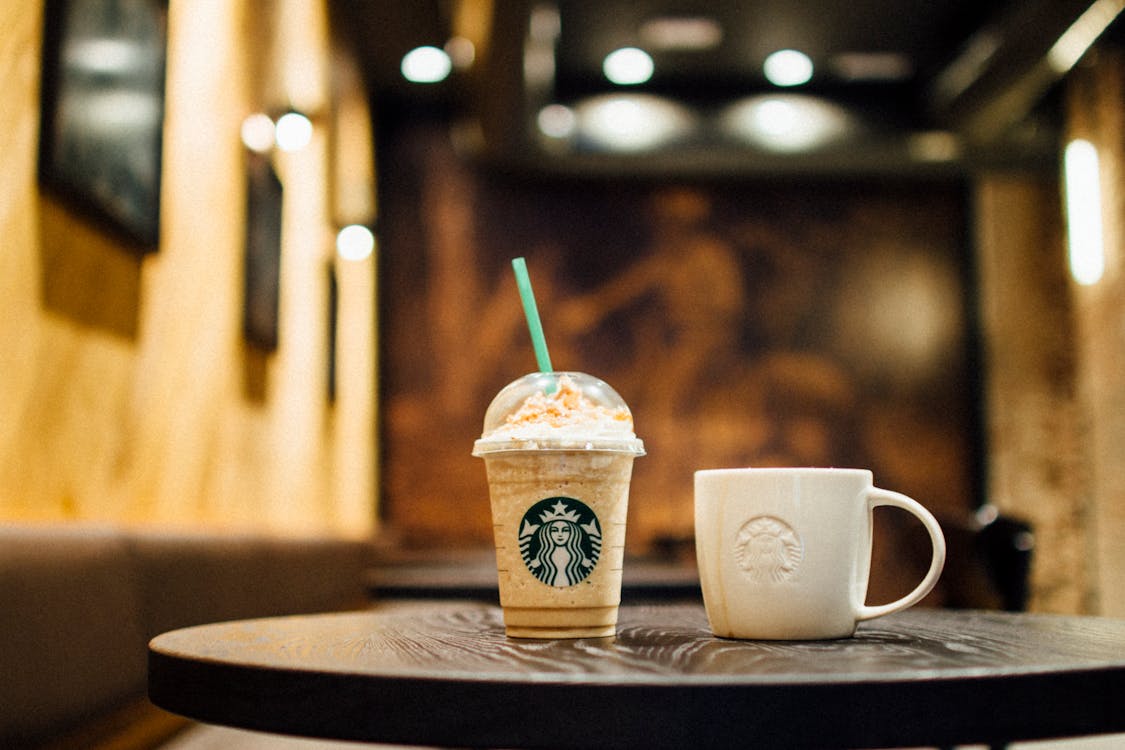 To give some examples of a successful customer experience, Starbuck's is a paradigmatic case. At first glance, Starbuck's looks like a chain of coffee shops, but it is much more than that. It does not just sell coffee, but the coffee experience.
You don't just buy the product, you buy the personalised service, the Wi-Fi and a comfortable environment in which to relax, read, chat or work, while listening to music.
In short, it is a provider of successful experiences.
Indeed, the strategic objective of companies today is not only to distinguish their product or service from those offered by competitors, but above all to try to engage consumers in a deeper way.
Another example is wine. In the traditional economy, wine is produced, bottled and sold. For a more successful customer experience, a complete wine and food experience can be provided. For example, by including a wine tasting service and/or a visit to the cellars where the wine is produced and bottled..
Customer experience and digital technologies
With digitisation accelerating also due to the pandemic situation, marketers are adopting new ways to meet consumers' needs even during their online shopping experiences. The challenge is to provide a highly personalised and engaging environment that enables interactivity and information exchange between the brand and the consumer. One example is virtual assistants and chatbots, which are used for customer care.
In addition, thanks to the spread of smartphones and computers among the population, companies have more information about consumer experiences and needs than ever before. This allows for more precise personas; simple demographic information about consumers can be expanded to include highly detailed usage and preference data, giving companies the ability to accurately analyse their consumers' experience and satisfaction.
In fact, global spending on customer experience technologies is expected to increase from around USD 500 billion in 2019 to over USD 640 billion by 2022.
If you would like to know more about strategies to optimise CX, read also the article Phygital Marketing: the future of Customer Experience.
Contattaci
Indirizzo Sede principale: Via San Vittore 43, 20123, Milano
Telefono Sede principale: +39 377 12 51 283
Per richieste commerciali: info@pxritaly.com
Leggi le ultime ricerche di mercato divulgative
Leggi i nostri ultimi articoli